Moisture Resistant
Moisture resistant glued SinghBoard is suitable for rooms with a relative humidity of up to 80%. Most of the properties are equal to those of standard Singh Board. Only the strength will less decrease , and the thickness swelling will be smaller with a damp climate. The EMB-Industry standard distinguishes two qualities: for use at elevated humidity (H) and for structural applications in humid conditions (HLS).
Fire retardant
The plate can be used for wall and ceiling coverings, partitions in offices, office furniture, kitchens and interiors of shops, hotels and public buildings.
Applications
In addition to the applications already mentioned, there are still many other to mention.
Standard SinghBoard, as well as painted veneered, is used in the bedroom for all the furniture, toilet tables, and so on. Due to the smooth surface one can apply playful decals or screen images.
Walls of SinghBoard are a good option. The surface can be painted or wallpapered. Wall coverings can be made of SinghBoard, provided with grooves or profiles and finished with veneer or foil. In ceilings, it is applied in the form of tiles or strips. In public buildings fire retardant SinghBoard will be better. Board Singh lends itself well to new or renovated floors, self-supporting floors and for leveling of existing floors. In new constructions is due to the construction moisture, moisture resistant glued SinghBoard a necessity. SinghBoard is suitable for all types of interior doors.

Glue
Most adhesives are also suitable for SinghBoard. When gluing other materials on Singhboard, then those are often decisive for the choice of glue. Other determining factors are the glue application (by hand, glue roller or spray), flammability, presses and environmental conditions.

Connections

Mechanical connections can be made with screws, nails (only with a very small diameter) and stapling. The best results indicate chipboard screws with a parallel shaft and a double pitch. Countersinking the screw heads prevents bunching around it. Stapling is possible, for example as a temporary attachment to the curing of the glue, or for confirmation on a frame, or vice versa.
Decorative

SinghBoard is also an ideal surface for very many finishes, such as veneers, paper, PVC, transfer and melamine foils, as well as paints and lacquers. Decorative paper or PVC foils are very good to fold, as sharp edges such as television cabinets and speakers. SinghBoard with smooth or textured paper is also possible. This can be by bringing a very smooth and shiny top coat. The transfer foil has a 0.2 mm thick polyester film backing containing a decorative film (thickness of approximately 0.035 mm) with a solid color, wood grain, or other print. Gluing is done with a thermoplastic adhesive, and a durable top layer with melamine resin impregnated paper. Due to this many decorative finishes can be achieved to in both smooth finish and embossed as with transfer foils.
Structure of agro raw material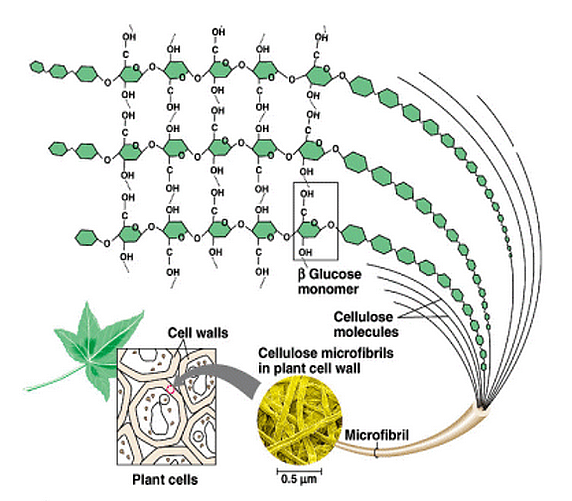 The main environmental and health aspect is that no formaldehyde emission occurs, the sheet material is reusable, 100% recyclable and that the plate is lighter and stronger than regular wood plates.
The sheet material of Singh Board is developed based on NEN-EN 622 The following table shows the various products and properties and applications to density (kg / mᵌ) indicated.
Productname
(kg/m³)
Requirements in:
SBS
250-400
NEN-EN 662-4
SBM
400-800
NEN-EN 622-3,NEN-EN 622-5
SBH
800-900
NEN-EN 622-2, NEN-EN 622-5
Characteristics
Use
Additions to product name
Increased moisture resistance
Use in humid conditions Outdoor Application
H
E
Enhanced strength
Continuouspressure,
Short loading,
General construction,
Heavy construction
A
S
1
2
Special
Fire retardant
FR