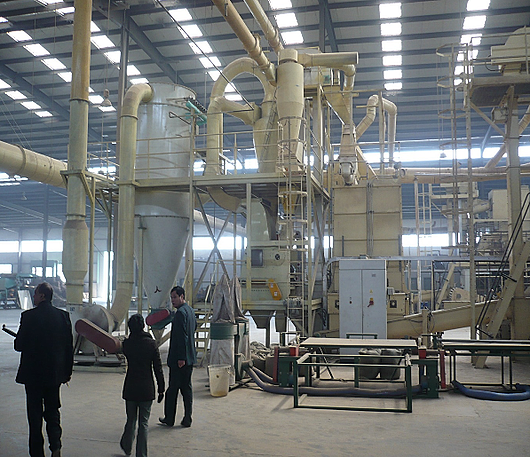 With the patented formaldehyde free agro-fiberboard, Singhboard Holding BV intends to offer an economically viable alternative to current wooden panels that contributes to 1.65 GJ / mᵌ Global warming potential (GWP global warming potential). The alternative SinghBoard contributes to a negative "Global warming potential (GWP). With a production of 60,000 mᵌ agro-fiber board, this corresponds to -36 364 GJ. Assuming an average new build concrete prefab (20 mᶾ sheet) the production would be suited for 3000 homes. For timber frame homes even 500 homes. The establishment of our production plant in the northern Netherlands simultaneously contributes to preventing deflation and provides employment for approximately 57 people (direct in service), of which approximately 32 unskilled workers.
This complies with the principles of sustainability, corporate social responsibility (CSR) and green economy in accordance with economic and sustainable ambitions of the Dutch government and related global sustainability agreements
Developing a new product is generally based on scientific research and it takes some time to put the theory to put into practice. The idea for the creation of Singhboard Holding BV is motivated by scientific research. During the period 2005 – 2007 the initiator conducted a case study in the rice district Nickerie located in Republic of Suriname, South America. His research has led to a scientific model to visualize the concept of sustainability. In addition, during this study he found that rice fields (rice straw) were burned by the rice farmers. This had significant health consequences, in particular for the residents near the rice fields. From this data, the search was begun for practical use or application of agricultural (waste) materials. This ultimately led to a durable board material consisting of agricultural waste (straw) and a health / environmentally friendly binder.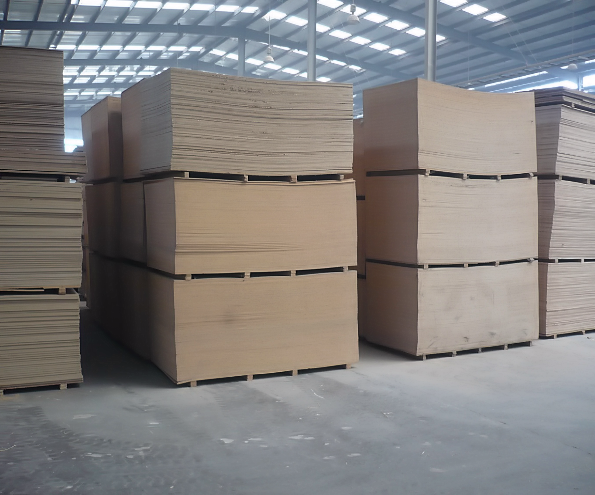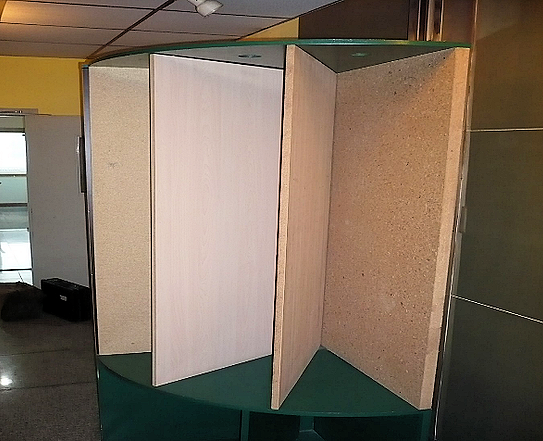 The patented material is unique to the EU and has at least the same characteristics as in the use of regular wood plates. In addition, the production process is developed and designed in compliance to the concept of sustainability. Thereby Singhboard Holding BV has the advantage and necessary legal means that no other entity can bring this product, an equivalent product or process to the market. Information regarding the production process and product for this reason alone are provided under strict secrecy. To obtain patent at first a survey advice had been obtained from the Patent Office to search for possible existing/granted patents. Next phase had been the filing and implementation of the invention by the Patent Office. On this basis, the description had been tightened and the final to be obtained patent submitted.
From design to functional use
Like other wood board material is formaldehyde-free Singhboard subject to mechanical properties and characteristics. These properties are of importance for the determination of the functionality. SinghBoard therefore has a proprietary testing laboratory to provide a total solution to customers. The mechanical properties can be divided into:
Tensile strength

Compressive strength

Splitting strength

Bending Strength

Shearing strength
The sheet material of Singhboard can be produced in a way that the modulus of elasticity can be adapted to customer-specifics and the requirements of NEN 6700, NEN 6702 and NEN 6760. This in such a way to make different required flexural and compressive strength (modulus of elasticity) possible to apply Singhboard for various functional use. In addition, it is possible to increase the heat and moisture resistance of the plate material of SinghBoard.  This depends on the environment where the sheet material will be applied, to distinguish:
Wet or dry areas

Construction or decorative

Use Function (home, office, school, factory, etc.)
The sheet material of Singhboard is suitable for both outdoor and architectural interiors and can be used as decorative- or finishing material, such as roof, floor and supporting structures. The most commonly used and thickness of the board material for these constructions, is 18 mm.