For the development , implementation and R & D activities with support from the government UWV, Groningen province and the municipality Vlagtwedde, for the development, a project team consisting of Dutch experts has been established. The general project coordination, technical development and realization, will be done by Singhboard Holding BV, owner of the invention.
The creation of certifiable management systems or obtaining the appropriate approvals will be achieved by Environmental & Industrial Consultancy BV.
We have a strong sense of responsibility for the future legacy for mankind, and we certainly acknowledge this in others. Our product of sustainable hardboard, meant to meet the demands of our society and our precious environment can be an asset for any organization who wishes to expand their ambition in practical applicability.
Therefore, whether building constructor, architect, distributor, or any relevant organization in the field of sustainable and durable technology, or any organization whether corporate or governmental institution, feel free to contact us.
We would be most diligently provide you with detailed information of our product, and moreover provide in cooperation a tailor-made product towards your ambitions.
Singboard Holding BV
Transportweg 66,
9645 KX Veendam
The Netherlands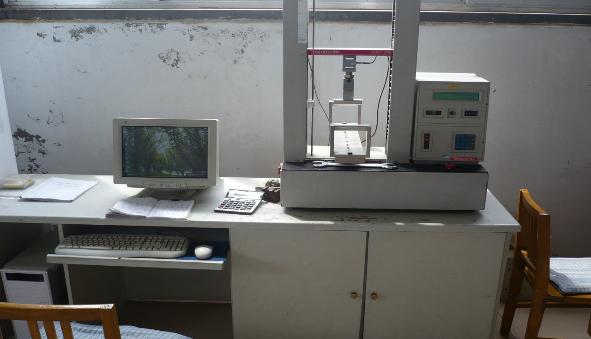 Het testen en ontwikkelen van een prototype duurt doorgaans 3 tot 6 maanden.
For testing information see Testreport: